Discover How Children Have Been Unleashing Their Talents & Becoming "A Scoring" Students
Address : 808 french road #04-165 S200808 (below ntuc),
Date: 30th Sep, 10am to 1pm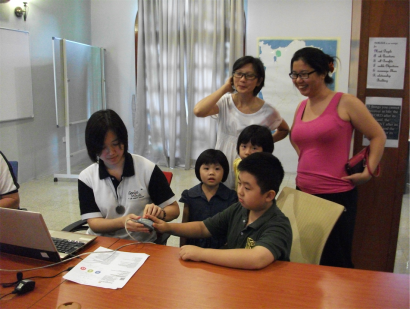 Here's What You Will Discover in this Workshop
-How to understand your children inborn talents and develop an effective way to interact with your child based on their inborn communication style.
-How to Uncover Your Child's Inner Characteristics, Ability, Hidden Talent & Potential and nurture their talents.
-How to eliminate the "trial and error" situation when your send your child to a certain class (eg. art class or music class) without knowing if the child is capable to comprehend.
-How to enable parents to focus on their child's strength and to eliminate the "guessing game" on their talent.
Testimonials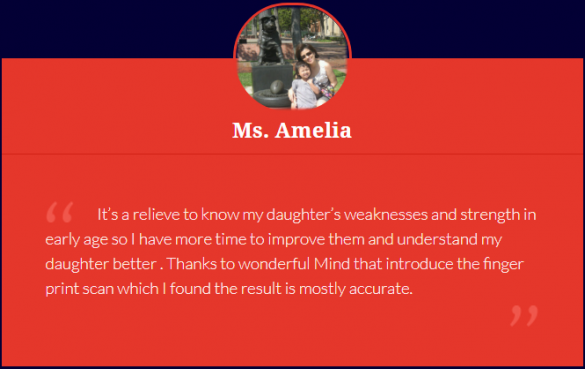 Meet Asia's #1 Gen Y Coach
Master Coach Jacky Cheng started his career and took it to center stage in 2001 during his prominence in Singapore. In 2006, he expanded his business to Malaysia and is now the founder and CEO of Genius Minds International, with presence in Singapore, Malaysia and Thailand.
He has been involved in training, coaching, business building, and investing for the last 27 years. He has engaged more than 400,000 people from all walks of life through more than 3000 sessions and has worked very closely with large MNCs since the age of 24 years old.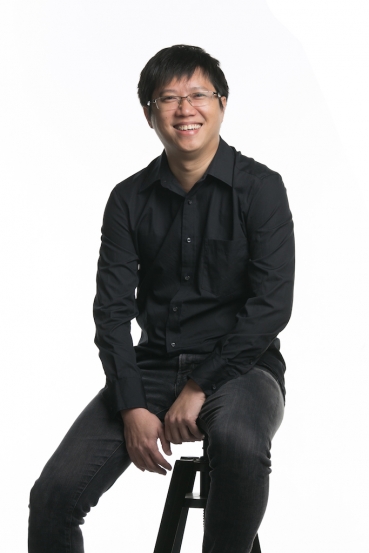 Author of "Gen Y Code of Success", a book written by Gen Y for the Gen Y
Creator of Youth Apprentice Program (YAP)
Coach for "Retire At Twenties (RAT)" Program
Coach for "Flying Burger Inc (FBI)" Program
Coach for "Rich Students Enterprise", a company formed by Gen Y for the Gen Y.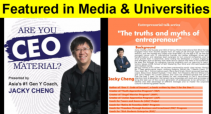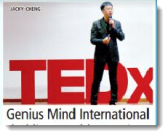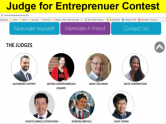 This Workshop is Suitable for:
*Parents who want to learn how to communicate with their children more effectively.


*Parents who want to learn how to nurture their children better based on their inborn talents

*Parents who want to learn more about their children strength and weaknesses and how they should groom their children for their future.


*Parents who want to nurture their child's talents effectively
As We Have LIMITED Seats 
In The Venue For This FREE Workshop
First 10 FREE Dermatoglyphics Report Worth $97
Please filled up the form below to confirm the workshop you are coming.
[easy_contact_forms fid=9]
Workshop Address : 808 french road #04-165 S200808 (below ntuc),
Date: 30th Sep, 10am to 1pm
Learning Tech Program conducts regular Parenting and Children Workshops to share skills and tips to derive the most benefit from the programs.
Parenting Workshop
Our Parenting Workshop content:
Nurturing a "Quality Producer"
Developing a "Creative Thinker"
Training a "Critical Thinker"
Encouraging a "Cooperative Learner"
Kids & "Multiple Intelligence"
Creating "Home Environment & Bonding"
Contact us at workshops@LearningTech.com.sg for inquiries.